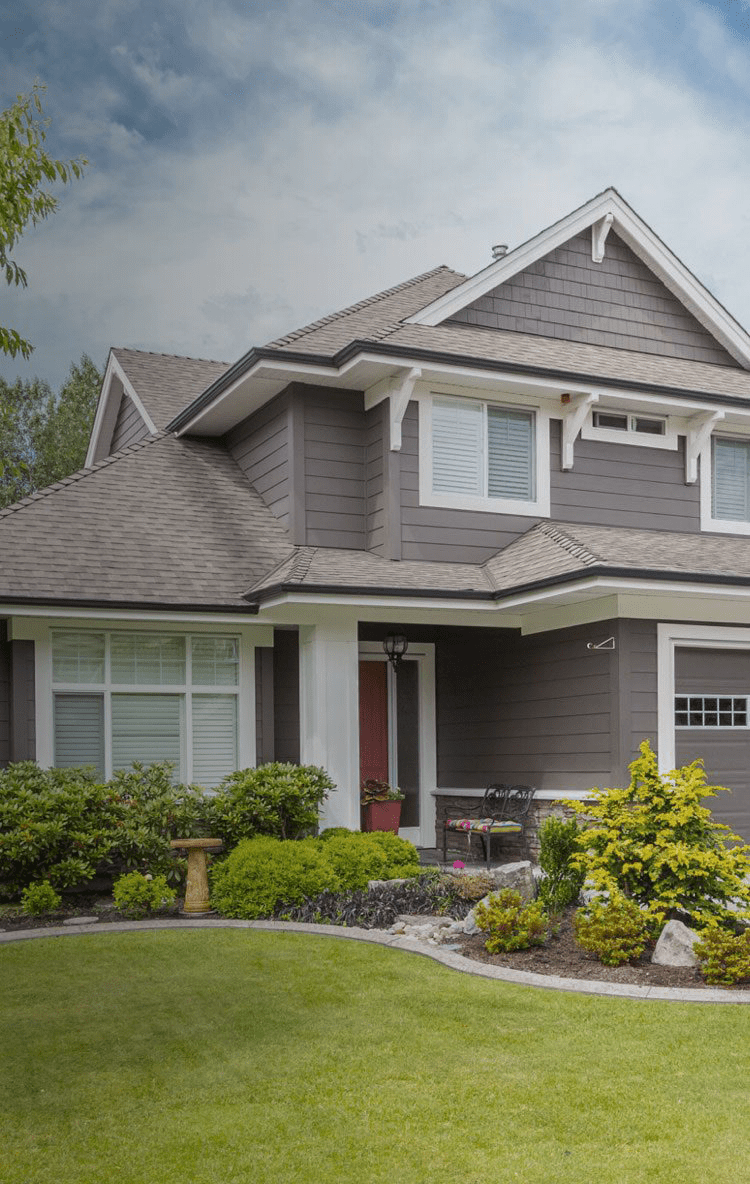 The HomeLight Affiliate Program.
HomeLight is on a mission to empower people to make smarter decisions during one of life's most important moments: buying or selling their home. We have raised over $100 million from some of the biggest investors in the valley and are seeking partners who share our mission and can bring us clients who need our services.
If you're a real estate agent or broker and would like to become a HomeLight partner, please click here. If you're a strategic partner, an affiliate or a website traffic partner, this page is for you.
The Homelight Affiliate Program helps content creators and publishers monetize their traffic. Below are a few of the unique offers that you and your audience will find valuable.
"Agent Matching" - HomeLight's Agent Matching offer is one of a kind and we have helped millions get matched to their perfect agent. We analyze over 40 million real estate transactions to match your audience members with the real estate agent with the best track record.
"Simple Sale" - The Simple Sale offer helps homeowners find cash offers for their home and compare that with what a top agent can deliver.
"Home Valuation" - HomeLight's Home Valuation tool is one of the top home valuation tools and combines multiple analytics services to give you the best automated home valuation report for free.
Earn Premium Payouts - Partners that can deliver high quality traffic can earn industry leading premium payouts for their confirmed leads. To learn more, simply apply and a team member will help you get your campaigns off the ground.
Get Started In 3 Simple Steps
1
Sign Up
Join thousands of content creators and publishers who're earning with the HomeLight Affiliate Program.
2
Tell Your Audience
Share our offers with your audience. Over 10 million Americans buy or sell a home each year - the market is much bigger than you may think.
3
Start Earning
Apply and once your application is approved you will be provided approved creative assets and can be earning commissions.
Frequently Asked Questions
How are payouts calculated?
HomeLight payouts are some of the highest in the world and our goal is to compensate our partners for their traffic. Payouts are awarded for qualified leads.
What are our payment terms?
Payment terms are monthly net thirty 30 days. All payments will be in US dollars to a US checking account. We use the Bill.com payments platform.
Will HomeLight provide creative content which I can use for email, banners or social ads?
Yes. We have a full creative design team and creative assets for display, email, and our strategic partners.
How can I see my campaign performance in real-time?
We will provide you with a dashboard through which you can view your campaign performance in real-time.
Who do I contact for questions or support?
Upon completion of our application, you will be assigned a partner manager.
Do we have to follow HomeLight Brand guidelines while marketing?
Yes, every campaign and affiliate marketer should ensure that they follow our brand guidelines which you can access here.